latest news
biography
merch & logos
our music
book us


merch & logos
nude party! has some merch and nowadays it is wandering all over the world.
Take a look at the pictures, send us an e-mail and tell us what you would like to buy!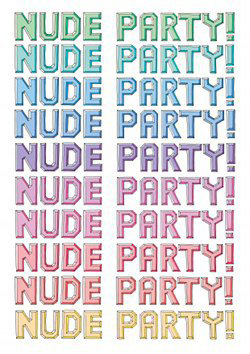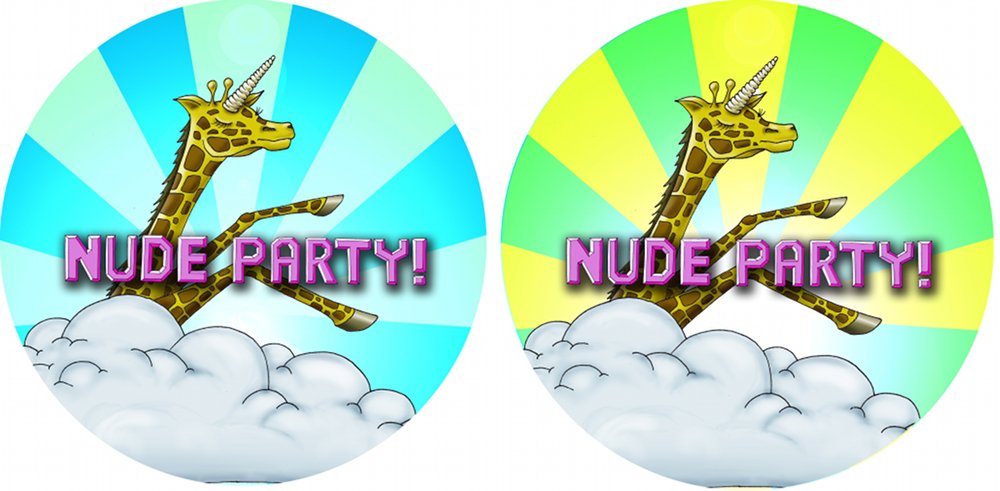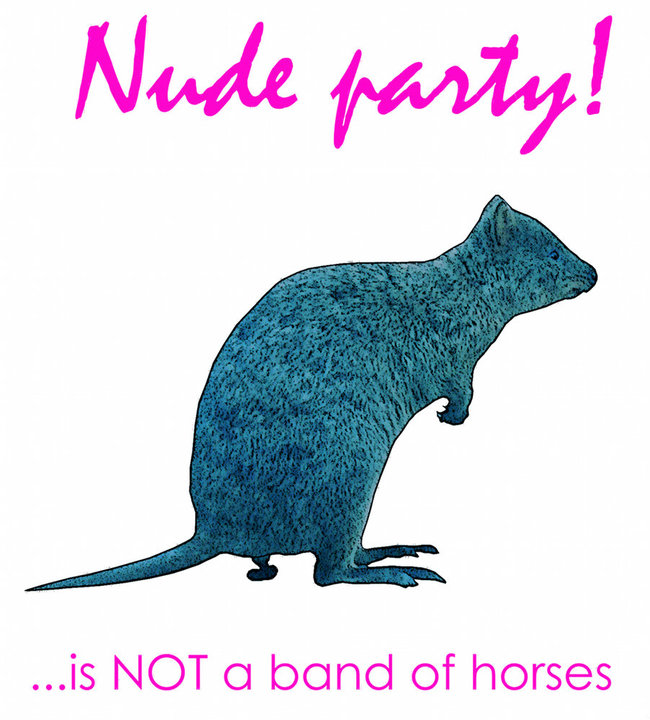 All of these are available on t-shirts on requested colour (180 SEK). The middle ones are also sold on pins (10 SEK).